I read this post on OD's inaugural flight from KLIA to BKI. Posted by Fairul at skyscrapercity forum. From what I see, I would definitely choose OD's flight in the future comparing with AK. Seat pitch are way better and with the IFE on board. Here you go, I hope you guys enjoy reading this. I strongly believe OD would bring Low Cost Airlines services to another level.
Hello guys, Want to share this TR from the flight today. Made a day trip to BKI onboard OD's 737-900ER.
Who: Yours truly flying on OD's very first service to BKI
What: OD1002 KUL-BKI, B737-900ER Rego 9M-LNF (7500thBoeing 737 delivered)
When 0650, 22/3/2013
Where KUL MTB Gate A4
Why: 2013 resolution/Drop by at KK's Hard Rock shop
I left home at 355am and reached KUL MTB 50mins later. Not much activity at this hour. I noticed lot of pax heading to JED/MED for their Umrah. OD occupies few counters at Row F.
Check in process was bit slow, first flight, fine with me.
The boarding pass. Ground staffs are from OD itself.
Another technical problem for MH's A380?
One of the OD kebaya girl. Look nice up close.
My ride to BKI, 9M-LNF, 7500th Boeing delivered.
The IFE, AVOD, available in 5 languages. Very smooth indeed with no glitches. Comes with USB port.
The safety card. Doesn't resemble Lion's safety card at all. Lion's is in red and folded in half.
Seat 22A. Very spacious indeed!
Safety demo was done manually.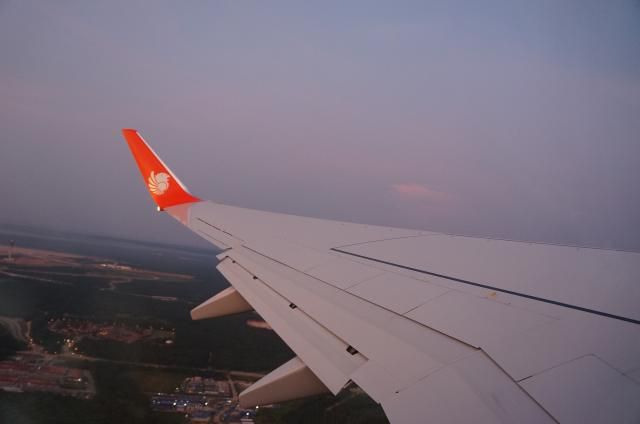 Took off from 32R. Everyone was clapping with joy.
The IFE. Quite a number of selections.
The comedy selections. FRIENDS, HIMYM, Modern Family etc2..
Games.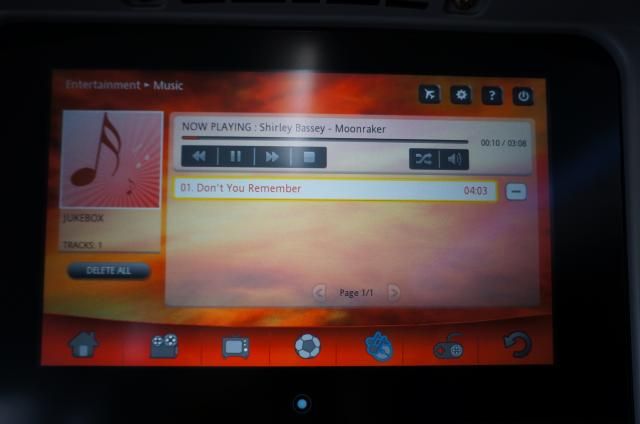 They even have the jukebox. Great!
No earphone/headset available. The crew did apologize for these. I brought my Boss just in case.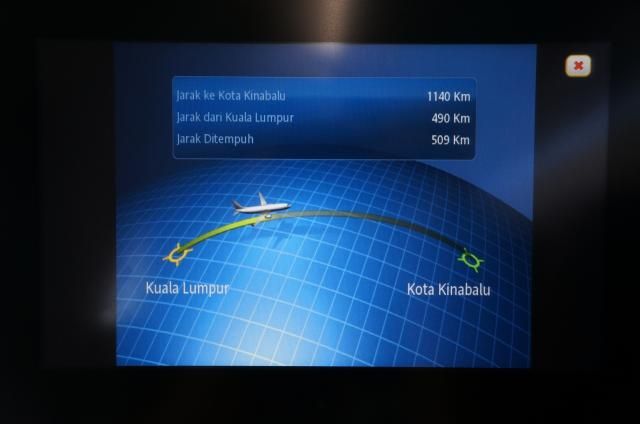 Halfway there.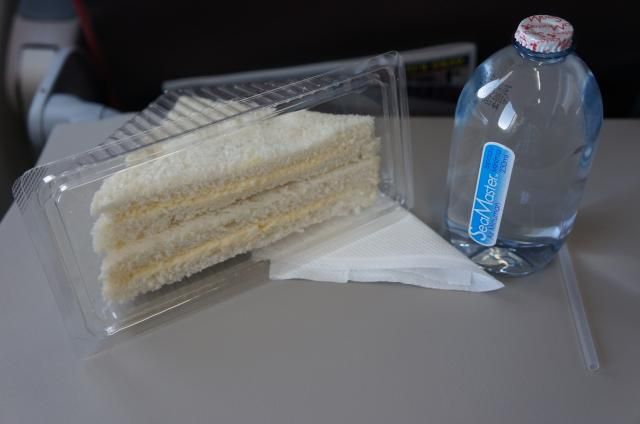 The free snacks. Egg mayo sandwich and mineral water aka air putih.
Cruising at 37000ft.
Approaching RWY02 of BKI
Touchdown!
Seat was very comfortable.
One final look at the Y class.
The business class seat.
The Captain and one of the FA. Great service indeed!
9M-LNF, the 7500th 737 delivered.